Dental anxiety is an unfortunate condition that stops a lot of people from getting the dental treatment they need. If you're one of those people, we understand what you're going through. That's why we have some ways in which you can cope with it.

Coping With Anxiety – Tips From Your Downtown Dental Clinic 

Share your Fears
If you don't say anything to your dentist, they won't know if you're suffering from any anxiety. It is important to be open and share your fears with your dentist in downtown Calgary. Expressing your concerns will ensure the dentist adapt to your situation. At the same time, it will help build trust and communication between the both of you – and that's the best thing. When you feel informed and in control during your visit, you're typically less anxious.
Identify what You're Afraid of
There are many things to be scared of at the dentist – the drills, the needles, the pain. Finding out exactly what scares you can help you manage your anxiety, as you and your dentist can work towards it.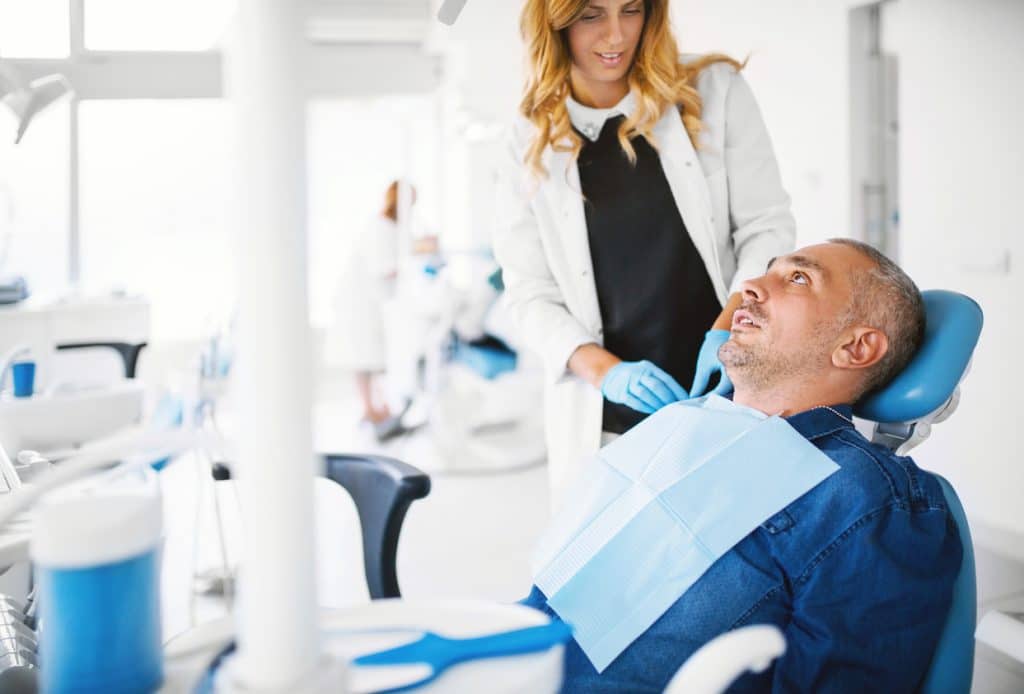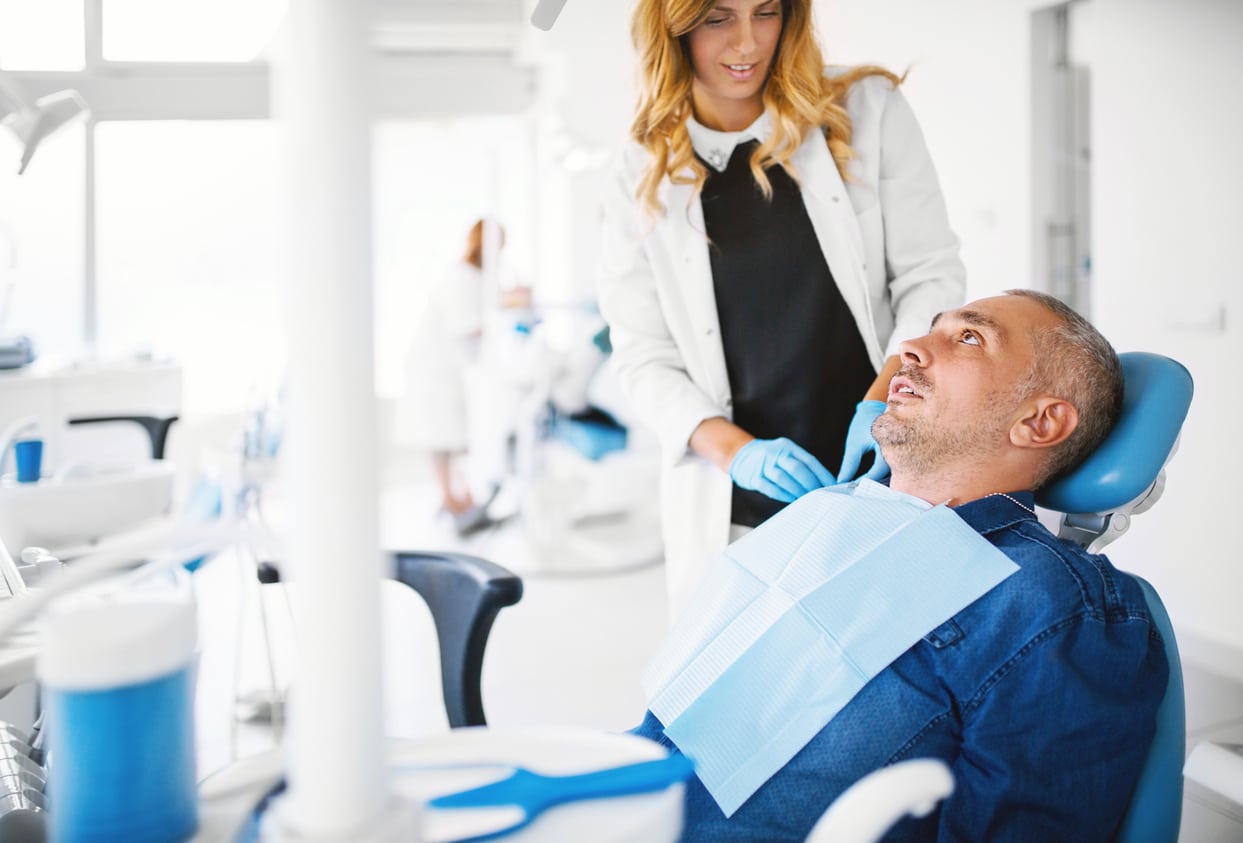 Take Someone with You
Sometimes as supportive and as great as your dentist is, you might need someone by your side, offering additional support. Some patients find it comforting to take a friend or family member with them to keep an eye over them.

What to Expect during Treatment and the Perception of Pain
You might be relieved when you know what to expect during your treatment. Having your dentist in downtown Calgary break down the process to you can be helpful and supportive, as it will calm you down. At the same time, asking them about the type of pain and sensations you might experience can help. Will it be a tingle or feel like a mosquito bite? The more you know, the more you can be prepared for what is to come.

Learn about Mindfulness, Meditation and Breathing techniques
When people panic or are anxious about something, they tend to hold their breath, which decreases oxygen levels and further increases feelings of panic. It is important then to learn mindfulness and specific breathing techniques so you can calm yourself down, especially during dental procedures. Focusing on slow, regular breathing is a great way to reduce anxiety.

Use Hand Signal during Treatment
You will have power when you're in the seat by way of your hands. Agree with your dentists on specific hand signals so you can communicate with them. It is a great way to empower you and inform them if you need a break.

Distract yourself during the treatment
If the sound of the drill bothers you, prepare for it by bringing some music or a podcast along with you to your Calgary Downtown dental clinic. The music will help distract yourself while your dentist provides you with treatment.

Undertaking the following steps can help you combat your dental anxiety, so you don't miss out on getting the dental treatment you need.

Dr. Tracey Mulhall is a dentist in downtown Calgary that can offer dental fillings, crowns, implants and teeth cleaning. We are well established and always available to help with your dental concerns. Our downtown dental clinic has convenient hours and knowledgeable staff. We want to make your experience at the dentist fast, fun, and friendly. Call us today to book an appointment!

Phone: (403) 262-4914 | Email: [email protected].