When it comes to the cost of dental night guards, various factors are involved. Your insurance coverage, the dentist in Calgary you visit, and any financial compensation you receive from the government can all influence the price you pay. Below, we look at each of these factors in more detail so you have a better understanding of what to expect should you need one of these helpful dental devices. Let's get started.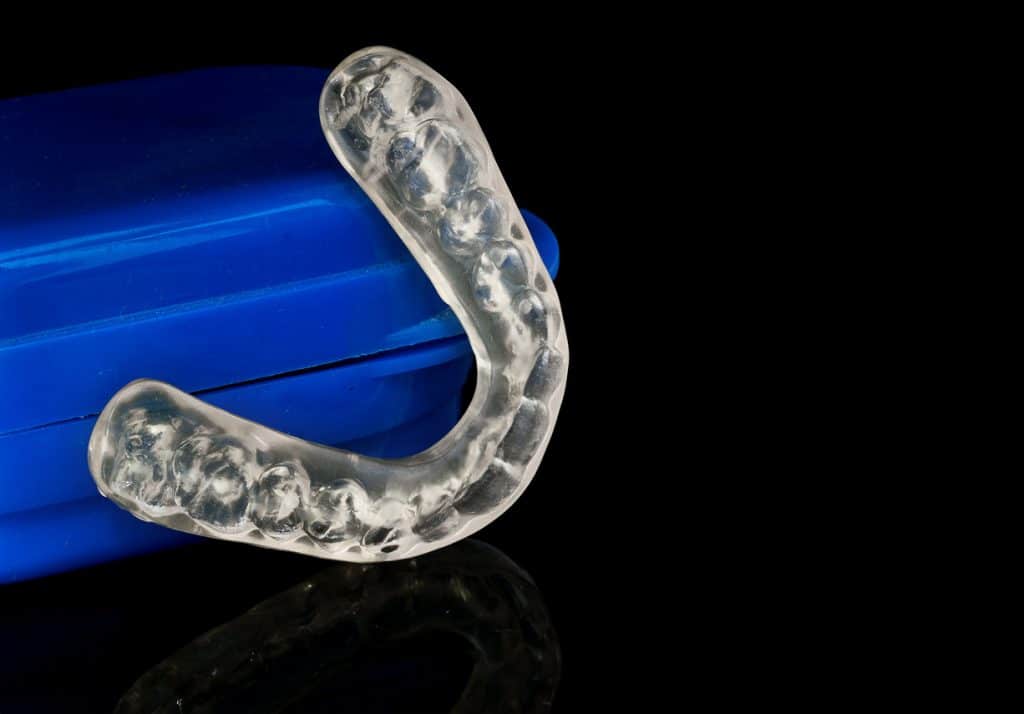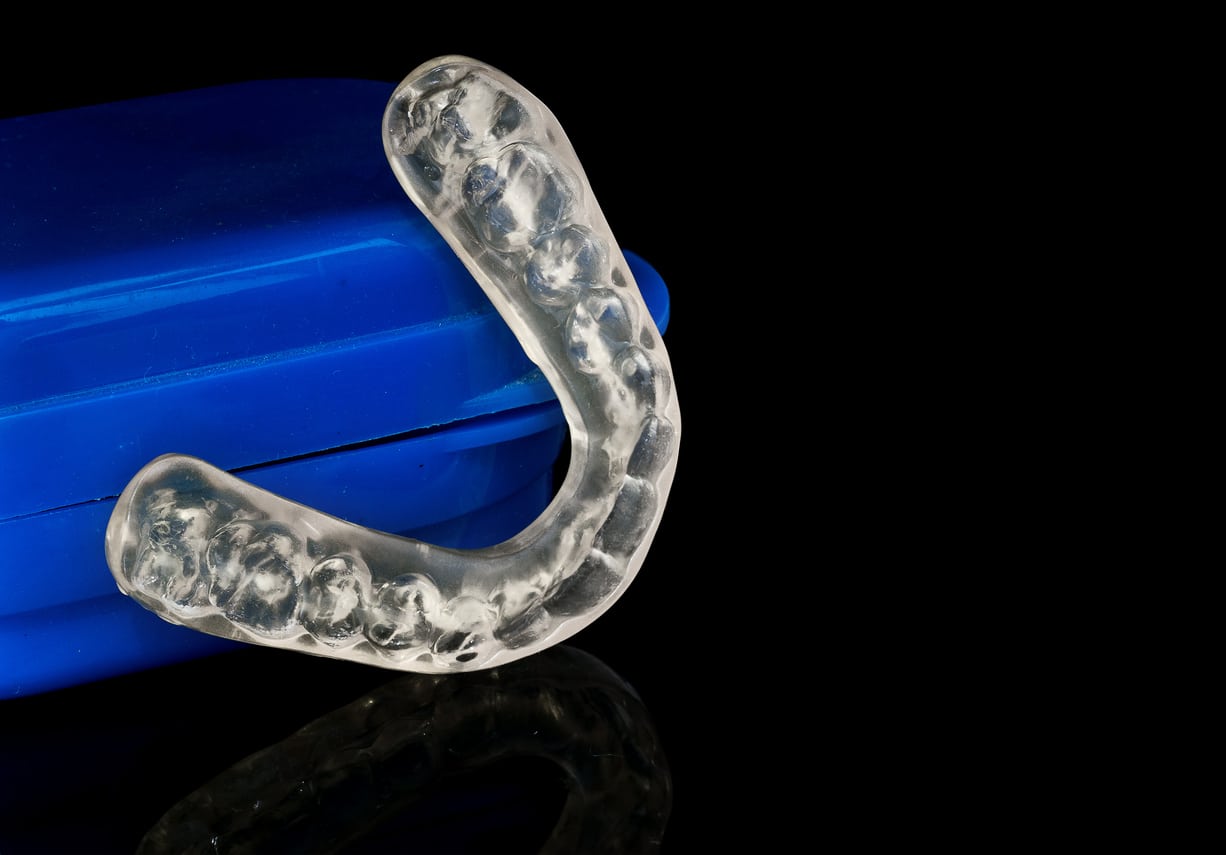 The Factors That Affect Dental Night Guard Prices
The Dentist You Visit
One of the factors that will affect the cost of your dental night guard is the dentist you visit. Dental offices often have different overhead costs, equipment providers and other financial obligations that cause them to set their standard pricing. Understanding what is behind the cost can be beneficial, so be sure to ask your dentist for more information about how they set their pricing.
The Financial Compensation You Receive
Several government programs offer reduced rates on medical bills, including dental procedures and equipment. These programs are chiefly aimed at low-income households and families, but there are also programs for children and seniors. You can learn more about these programs on the Government of Alberta website.
The Coverage Offered By Your Insurance Company
For dental night guards, insurance coverage can vary. It is important to understand the amount of compensation available to you from the outset so that you can avoid any unpleasant or unexpected surprises. Consult with your dentist before ordering your night guard to see if your insurance provider will cover some of the total cost.
Find Out the Cost of Your Dental Night Guard Today 
The factors described above, as well as products available directly to consumers, make offering an exact price for dental night guards difficult. Your best option is to consult with your dentist and explore your options. Contact us today to get started.
Dr. Tracey Mulhall is a dentist in downtown Calgary that can offer dental fillings, crowns, implants, and teeth cleaning. We are always available to help with your dental concerns. Our downtown dental clinic has convenient hours and knowledgeable staff. We want to make your experience at the dentist fast, fun, and friendly. Call us today to book an appointment!
Phone: (403) 262-4914 | Email: [email protected]