Teeth cleaning is a painless yet straightforward process that protects your teeth and gums. However, despite the benefits of undergoing the treatment, a lot of people still do not want to get their teeth cleaned by a professional.

However, by knowing what to expect for the treatment, its benefits, and how much it might cost, might help navigate any concerns. 
The Process Of Teeth Cleaning In Calgary 
Your teeth cleaning in Calgary will be conducted by either a dentist or dental hygienist. Both are trained and qualified to handle the treatment with the utmost care. 
1- Physical Exam
Your dental hygienist or dentist in Downtown Calgary will conduct a comprehensive physical exam of your entire mouth to make sure there are no potential developing issues with your teeth or gums. 
2- Scaling Your Teeth
With a scaling tool, your dental professional will remove, or "scale", off any plaque and tartar from around your gum line, as well as in between your teeth. This step helps prevent the development or progression of gum diseases.
3- Polishing Your Teeth 
After the scaling is completed, your dentist or dental hygienist will use a high-powered electric brush to remove any residual plaque from your teeth. 
4- Fluoride Treatment
Once the polishing has been completed, you will be given a fluoride treatment to help your teeth against cavities and decay.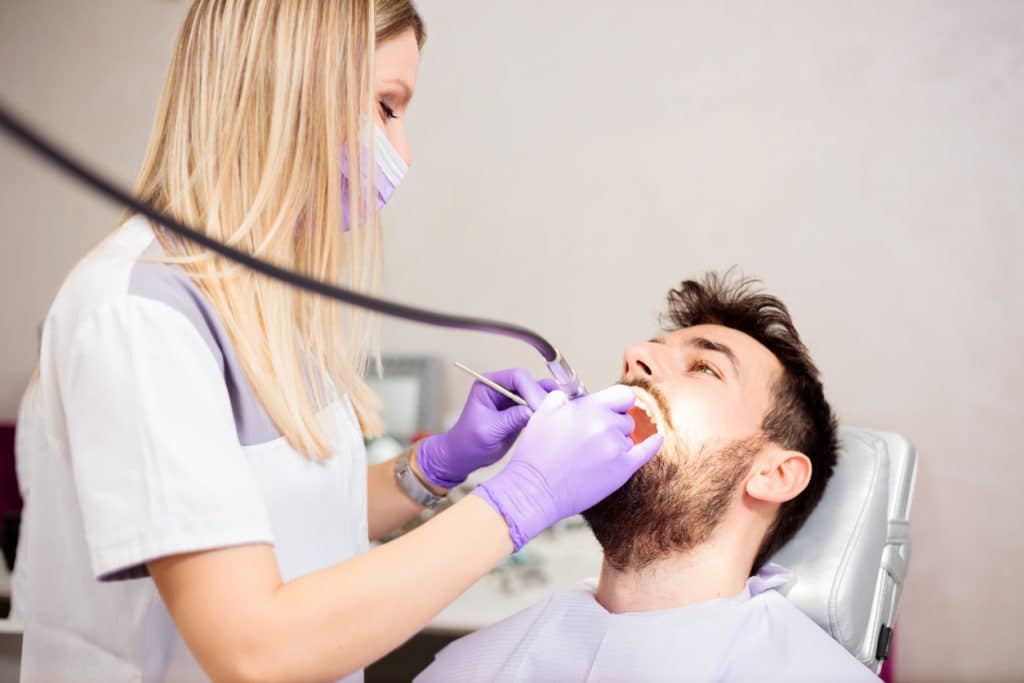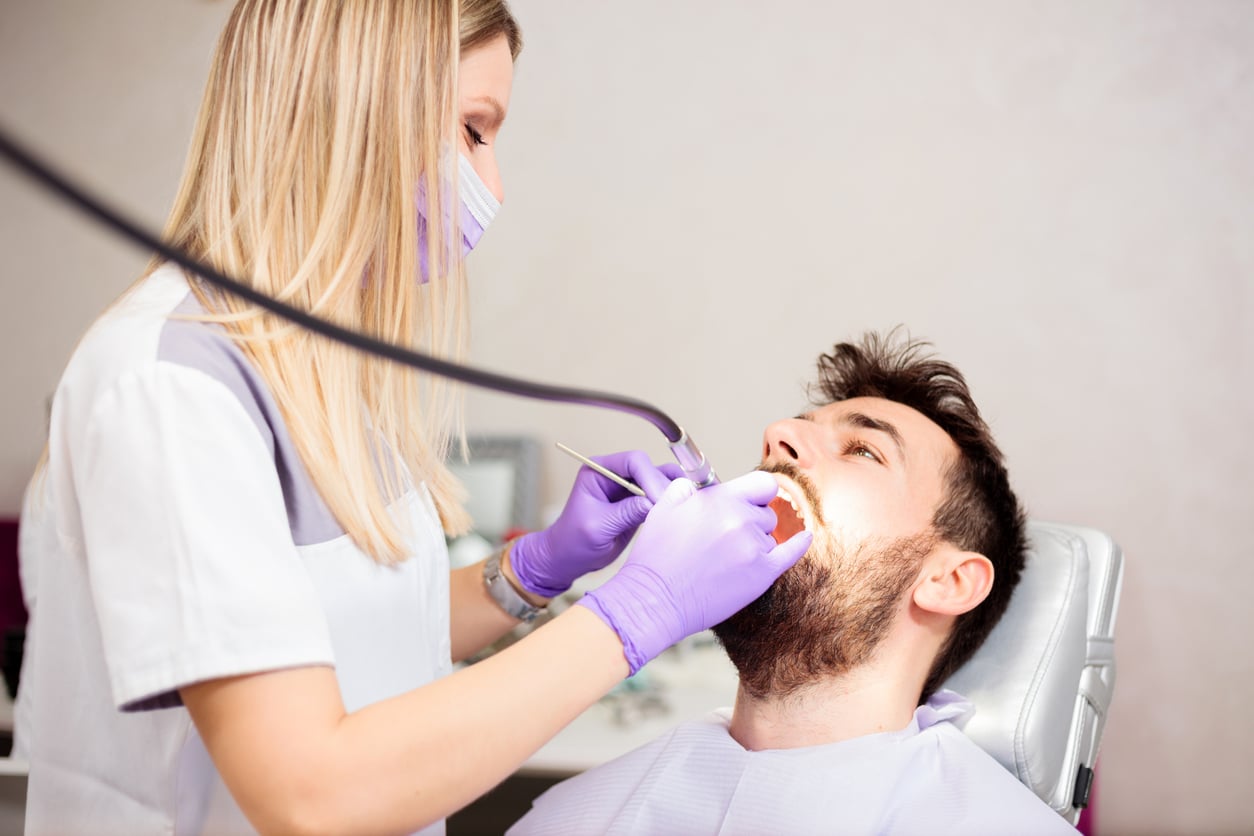 Benefits of Regular Dental Cleanings
By undergoing regular dental cleanings with your Downtown Calgary dentist, you will remove any plaque and tartar buildup. You will also improve the health of your teeth, as well as enjoy these other significant benefits:
Gum disease prevention
Fresh breath
Brighter smile
Tooth loss prevention
Detection of potential teeth problems 
The Cost Of Teeth Cleaning In Calgary 
There is no set price for teeth cleaning in Calgary. However, according to the Alberta Dental Fee Guide, the average cost can range from as low as $160 to as much as $300. It all depends on the amount of time and extent of treatment. 
Each patient is different, and therefore, each treatment is different. It is imperative then that you speak to your dentist in Downtown Calgary for more information about how much your teeth cleaning will cost you. 
Dr. Tracey Mulhall is a dentist in downtown Calgary that can offer dental fillings, crowns, implants and teeth cleaning. We are well established and always available to help with your dental concerns. Our downtown dental clinic has convenient hours and knowledgeable staff. We want to make your experience at the dentist fast, fun, and friendly. Call us today to book an appointment!

Phone: (403) 262-4914 | Email: [email protected].