When it comes to the cost of services provided by a downtown dental clinic, one document is more important than the rest. This is, of course, the Alberta Dental Fee Guide, which we've discussed in previous articles. Today, we look at how the guide affects the cost of dental crowns.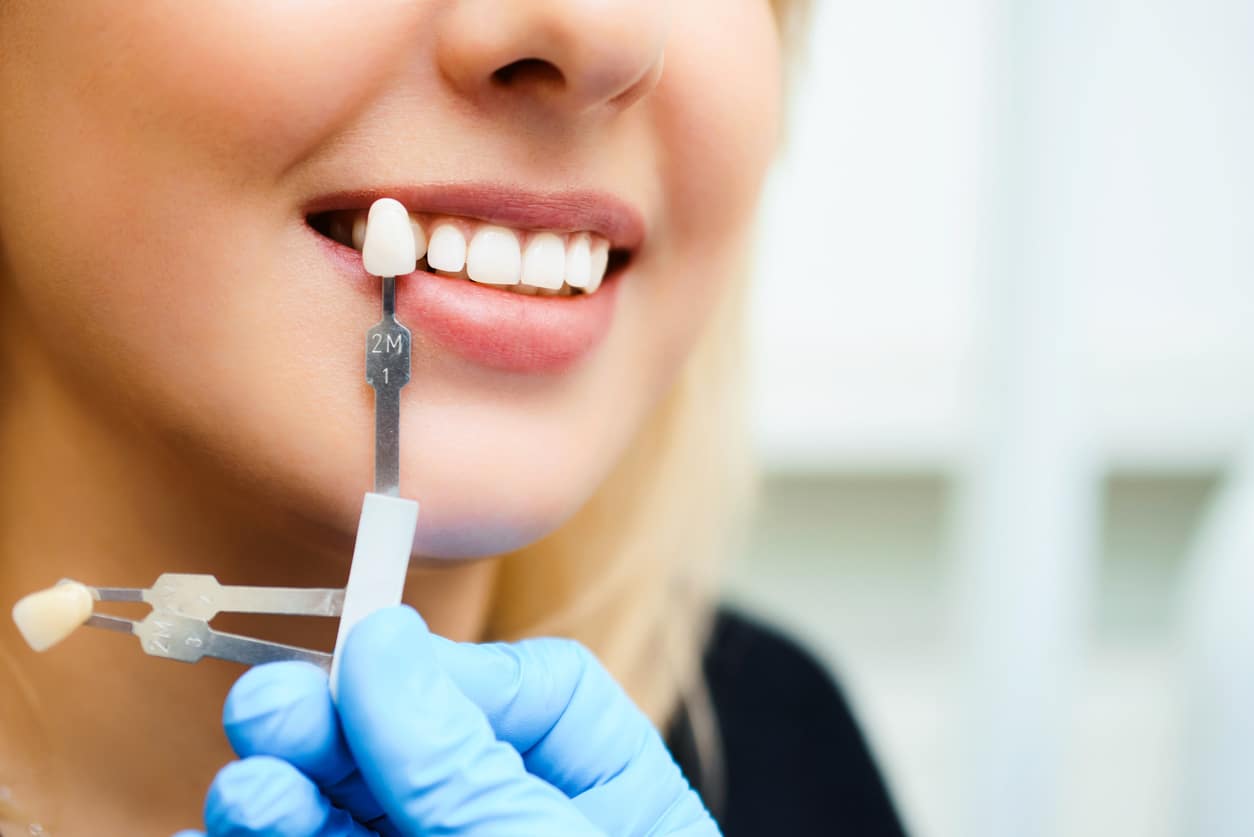 The Types of Crowns
The guide defines two types of crowns. The first type is a prefabricated, metal, primary crown, and is defined as the "crown or cap for baby teeth frequently referred to as a stainless steel crown or cap."
The second type of crown is an uncomplicated crown made from porcelain, ceramic, polymer glass or metal. The cost of this procedure includes the cost of laboratory charges, which vary on a case-by-case basis.
Considerations for Downtown Dental Clinics
It is important to keep in mind that the costs described in the Alberta Dental Fee Guide are only guidelines. This means that individual downtown dental clinics may charge more or less based on your specific needs. For the second type of crown, in particular, any complications to the procedure may increase the price.
Therefore, it is advisable for you to visit a downtown dental clinic if you feel that a crown is necessary for your teeth. An examination and the support of a dentist can go a long way in determining the right path forward. For instance, a root canal may be necessary before the crown to reduce the risk of infection later on. Call today for more information.
Dr. Tracey Mulhall is a dentist in downtown Calgary that can offer dental fillings, crowns, implants, and teeth cleaning. We are always available to help with your dental concerns. Our downtown dental clinic has convenient hours and knowledgeable staff. We want to make your experience at the dentist fast, fun, and friendly. Call us today to book an appointment!
Phone: (403) 262-4914 | Email: [email protected]