When it comes to missing teeth, many options are available for replacement. Typical options include crowns or fillings, which can help prevent further decay of tooth material or ensure the long-term health of root canals. However, innovative and new treatment is also available, which is Calgary dental implants.
The purpose of dental implants is to replace a missing tooth in its entirety. They mimic the shape and appearance of a normal tooth and help prevent jaw-related atrophy. In terms of aesthetics, there is simply no better option either. However, dental implants in Calgary are not inexpensive, and the reasons for that are discussed in more detail down below.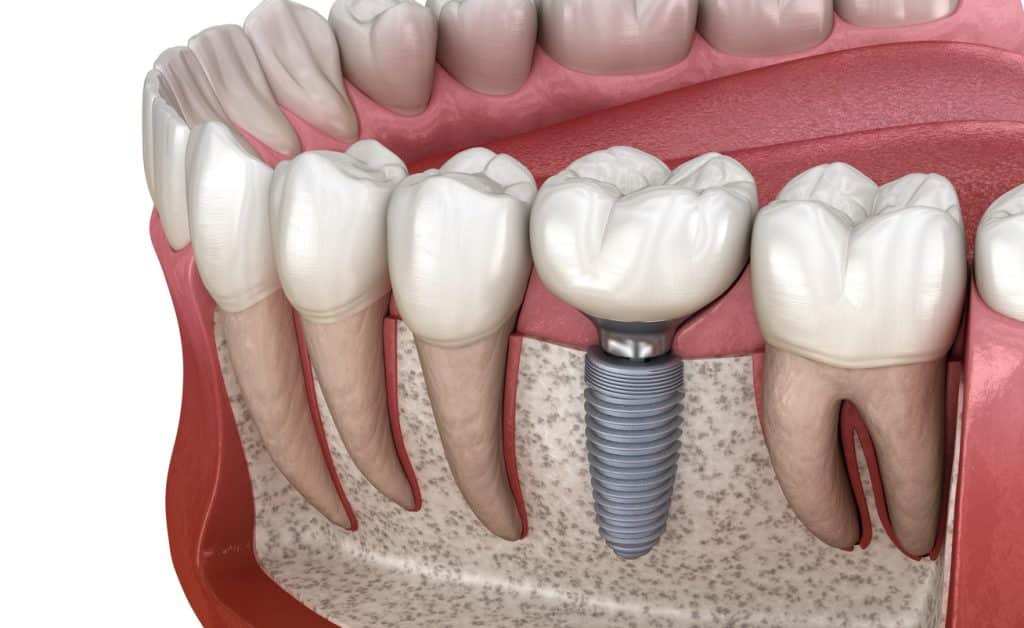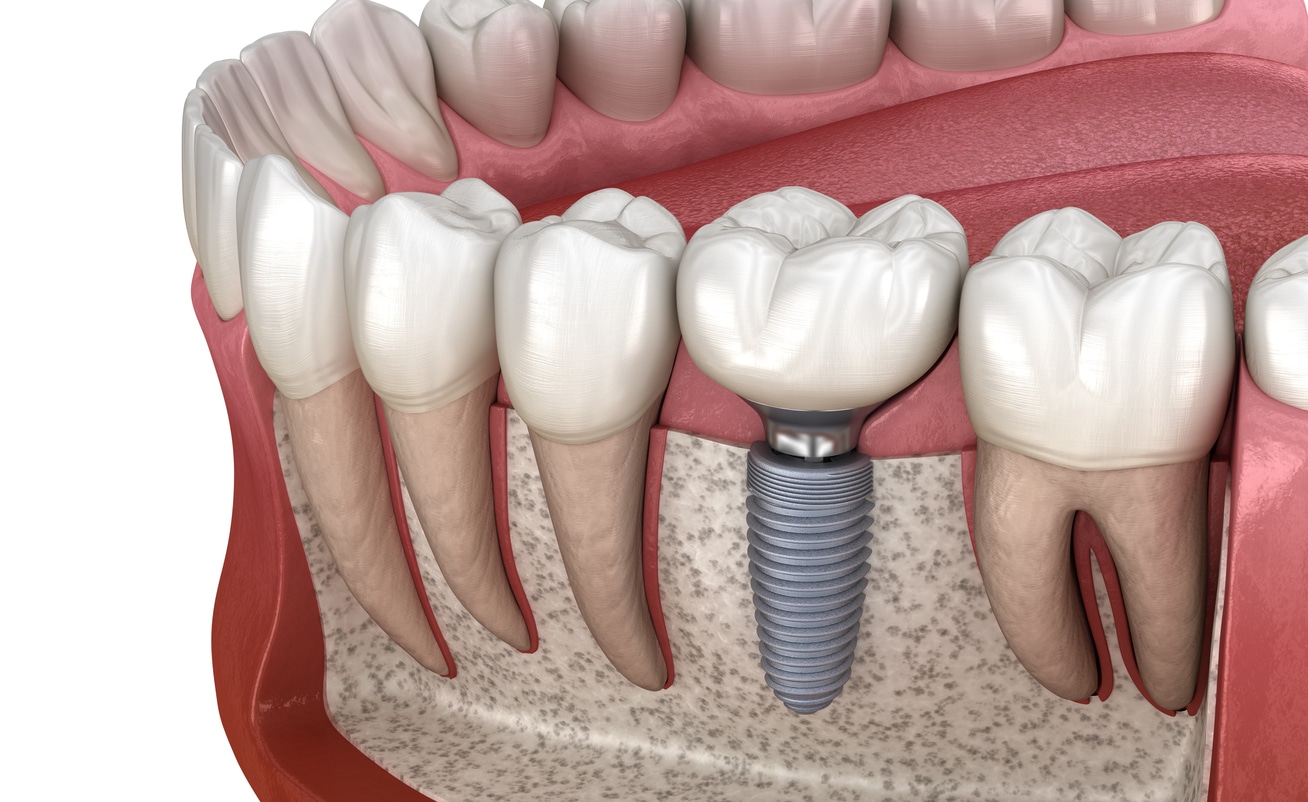 The Reasons Behind the Cost of Dental Implants in Calgary
One-time Cost
One reason for the high cost of dental implants in Calgary is the infrequency of the procedure. They are permanent solutions intended to function without replacement and minimal maintenance. This makes them not only a more uncommon option but also one that often requires special care and attention.
Atypical Treatment
As alluded to above, the rarity of dental implants does influence the cost to some extent. For dentists and dental professionals who offer these services, there is a need to have the right equipment, training, personnel and experience to perform the operation without issue. Keeping the knowledge and skills of these professionals up-to-date is essential.
Operation Complexity
Another factor concerning the cost of dental implants is the complexity of the operation. Consultations, referrals, initial surgery, monitoring, impressions, final restorations, aftercare and more are involved in the process, which all require the time, effort and attention of dedicated professionals, not to mention the responsibilities placed on the patient themselves. 
See If Dental Implants Are Right for You Today
Although the cost of dental implants may seem high, the factors above should give a fairly straightforward explanation for why and how they are priced. As they are a permanent solution, they may be the perfect choice for your dental needs. Contact us today to learn if this treatment is right for you. 
Dr. Tracey Mulhall is a dentist in downtown Calgary that can offer dental fillings, crowns, implants, and teeth cleaning. We are always available to help with your dental concerns. Our downtown dental clinic has convenient hours and knowledgeable staff. We want to make your experience at the dentist fast, fun, and friendly. Call us today to book an appointment!
Phone: (403) 262-4914 | Email: [email protected]