Visiting the dentist is nowhere near the same experience it was in the past. Nowadays, it seems out of place to "fear" going to the dentist, and for good reason. Advancements in this field have made every part of the experience more pleasant, from working with the staff on a plan that works for you to the teeth cleaning itself.
Still, one area that many people are unfamiliar with is the cost of dental check-ups in Calgary. There are many reasons for this, not the least of which is that every downtown dental clinic can set their prices according to the needs of their practice. But, that doesn't mean it is a rogue operation with no benchmark by which to guide their pricing.
What is the Dental Fee Guide?
The dental fee guide was first introduced just before the turn of the century and was updated for the first time in 2018. This guide breaks down the various operations a dentist is likely to perform and offers pricing suggestions that match the complexity and length of time it takes to complete them. The whole guide is available here.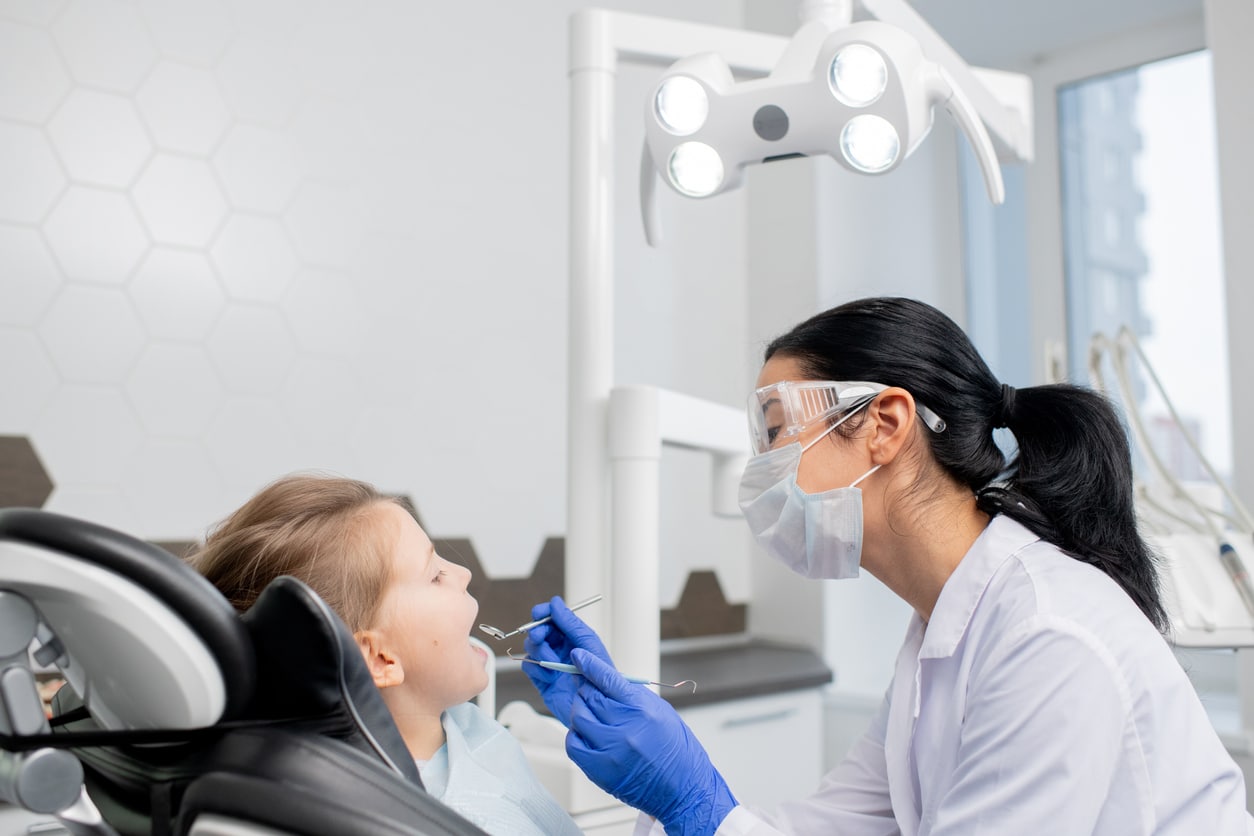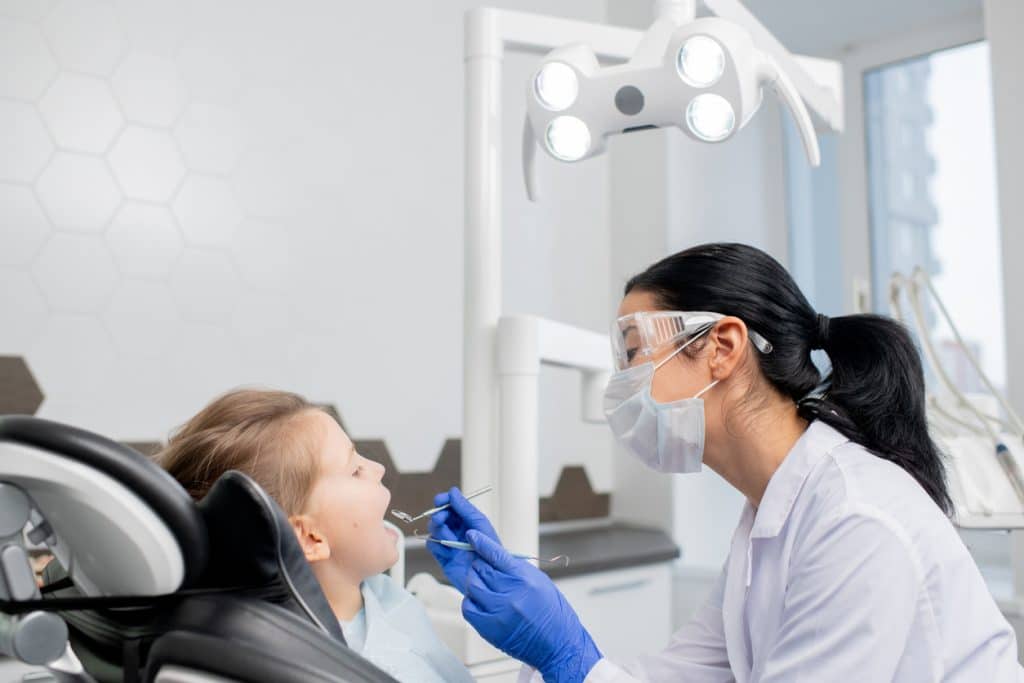 The Cost of Dental Check-ups
There are various costs associated with dental check-ups at a downtown dental clinic, which change based on the number of adult teeth and other variables. Still, what most people will be looking for is a "permanent dentition", which is a "complete examination of an adult generally with only adult teeth." The suggested price for this task is $101.48. 
These are usually coupled with periodontal exams and x-rays to give your dentist a complete overview of your oral health. All told, the price suggestions range from $64.24-$101.48 for the common examinations.
Get a Dental Check-up Today
Again, it is important to remember that these prices are suggestions from the Alberta Dental Associate and College, so you will likely find differences between dentists. For best results, come to a downtown dental clinic you can trust!
Dr. Tracey Mulhall is a dentist in downtown Calgary that can offer dental fillings, crowns, implants, and teeth cleaning. We are always available to help with your dental concerns. Our downtown dental clinic has convenient hours and knowledgeable staff. We want to make your experience at the dentist fast, fun, and friendly. Call us today to book an appointment!
Phone: (403) 262-4914 | Email: [email protected]