The cost of a root canal in Alberta is governed by the Alberta Dental Association and College Guides for Dental Fees. In 2021, there are three guides available: the Abbreviated Dental Guide, the Alberta Dental General Dentist Fee Guide and the Alberta Dental Specialist Fee Guide. Information about root canal costs can be found in all three guides, including some of the factors that affect the cost. Join our downtown dental clinic in looking at some of these factors.
Root Canal Cost Factors
Number of Root Canals
Perhaps the most obvious reason to adjust the cost is the number of root canal procedures being performed. If you visit our downtown dental clinic and we find more than one area requiring a root canal, procedures may be required to address each of them. Typically, we will schedule these for separate appointments to reduce your discomfort; unless the treatment areas are close together.
Difficulty of Access
The Dental guide defines difficult access as "limited jaw opening, unfavourable tooth inclination, through complex restorations. E.g. post/ core buildups." In determining whether or not the root canal is difficult to access, the dentist you visit at our downtown dental clinic will provide additional information. Difficult access can affect the cost.
Additional Considerations
Other factors may increase the cost of a root canal procedure, including calcified canals, exceptional anatomy or the retreatment of a previously completed therapy. Again, these factors should be discussed between you and the dentist you visit at our downtown dental clinic before the procedure occurs.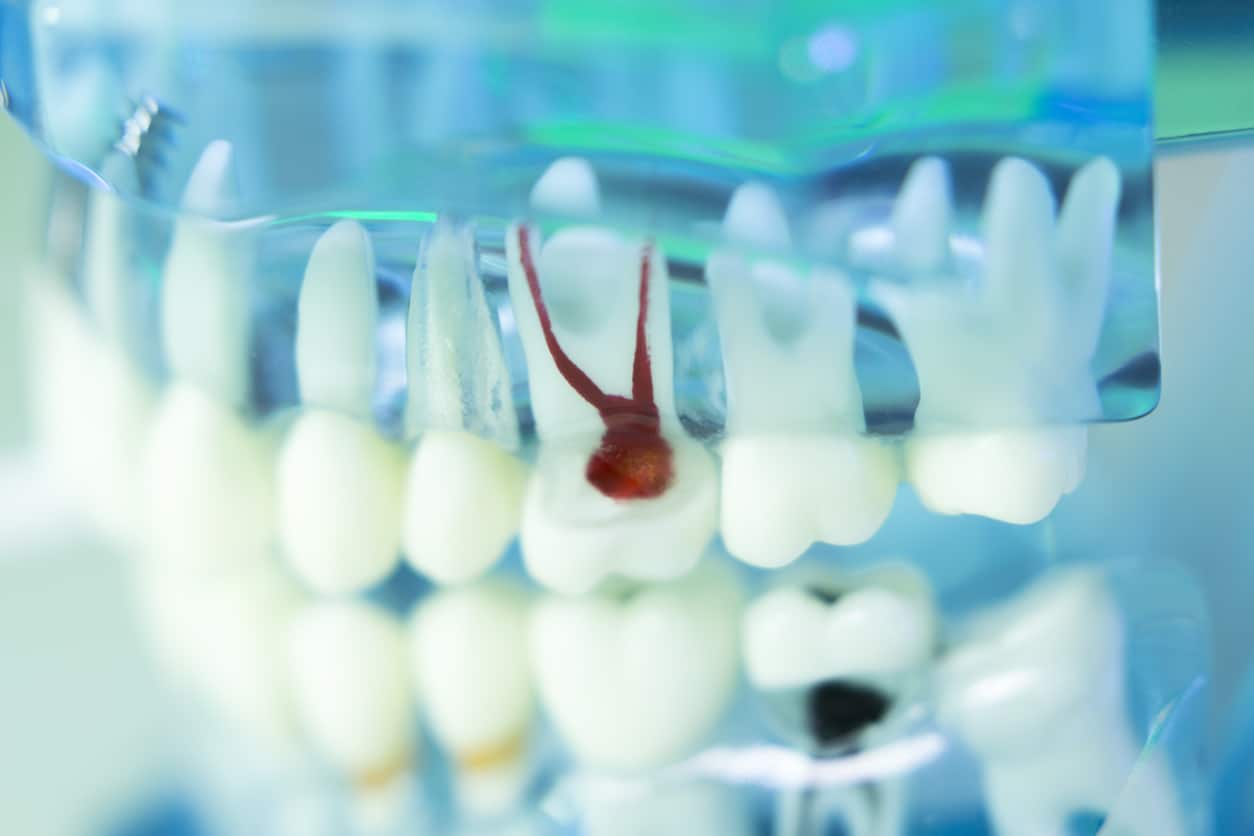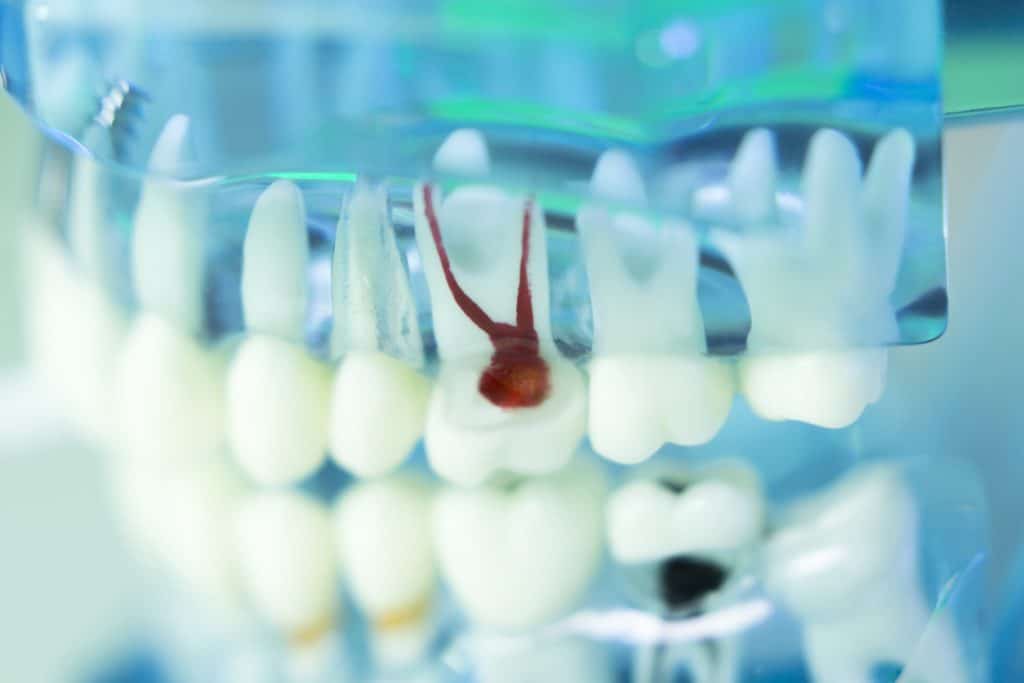 The Cost of Root Canals
At the end of the day, you can expect the cost of a root canal to vary. The factors mentioned above can influence the overall cost and how much your insurance can cover. In this case, there is no real definitive cost for root canals. Therefore, the best way to get an accurate assessment and price for your root canal is to book a visit with our downtown dental clinic.
Dr. Tracey Mulhall is a dentist in downtown Calgary that can offer dental fillings, crowns, implants, and teeth cleaning. We are always available to help with your dental concerns. Our downtown dental clinic has convenient hours and knowledgeable staff. We want to make your experience at the dentist fast, fun, and friendly. Call us today to book an appointment!
Phone: (403) 262-4914 | Email: [email protected]